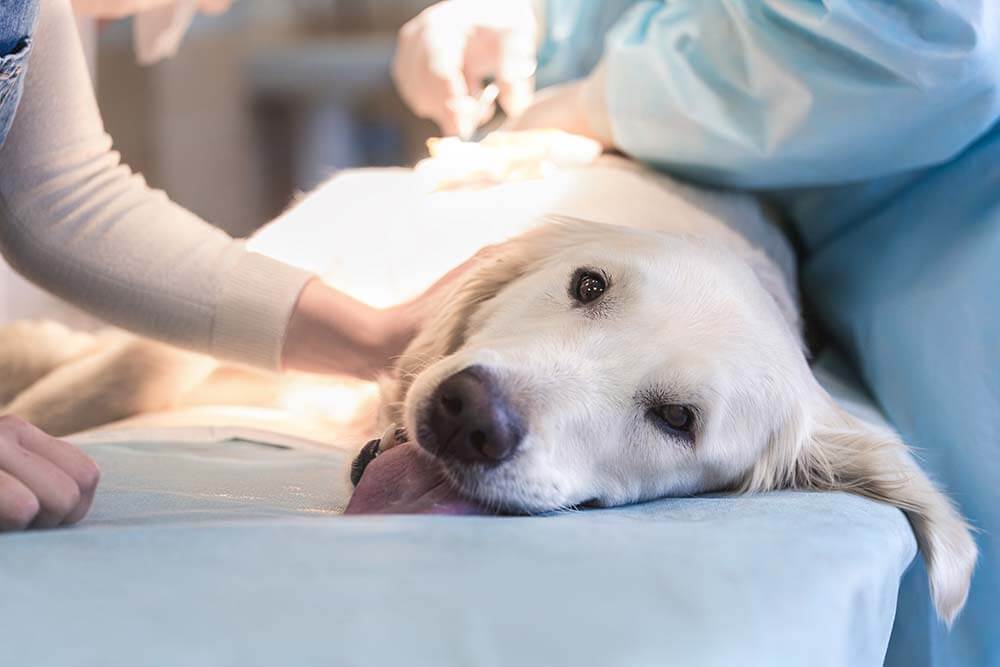 If surgery is recommended for your pet, our doctors will order a pre-surgical examination and appropriate blood tests to determine the best anesthetic agents to use for the procedure.
Just as you would expect from your human surgeon, pets are consistently monitored throughout the surgical procedure and the post-operative period. The animal's health status is carefully tracked by a dedicated anesthesia technician with the use of diagnostic tools such as:
Respiration assessment by using ETCO2 (end-tidal carbon dioxide—allows exhaled carbon dioxide to be measured) and pulse oximetry (which tells how much oxygen is in the blood)
Blood pressure monitoring
EKG (electrocardiogram of the heart)
IV fluids and pain medication
Vista Veterinary Hospital provides routine soft tissue surgery. In cases where a surgical specialist is needed we will make recommendations for a referral.