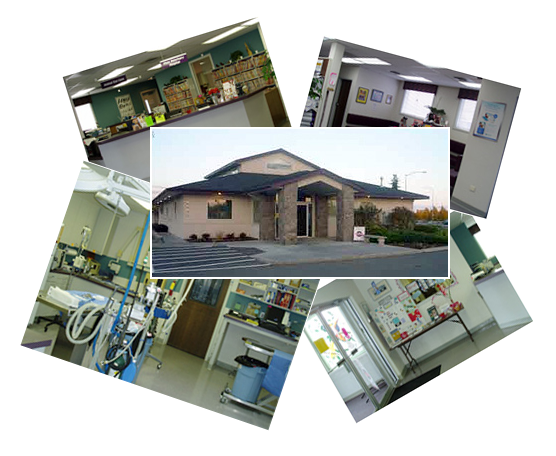 As we hope you all know, we truly love our clients and their pets (we hope it shows in the interactions you receive) and don't make changes without a lot of consideration. We have been contemplating this change for awhile and have decided that it is time to implement a change to our schedule.
We have been one of the few remaining clinics open on Saturday, so it is with heavy hearts that we announce we will be closed every Saturday for the foreseeable future. We are doing this so we can offer more appointments throughout the week without burning out our lovely staff and doctors. We truly hope you understand.
In the case of an urgent problem, we highly recommend Mid-Columbia Pet Emergency Service in Pasco. They are absolutely wonderful! They can be reached at 509-547-3577. We are working on a plan to allow for medication pick-up and boarding drop-offs/pick-ups so stay tuned.
Again, we appreciate everyone's understanding.
---
Vista Veterinary Hospital
We at Vista Veterinary Hospital are…
Passionate about the quality of care we deliver
Sensitive to our clients' concerns
Committed to our community
Gentle, compassionate care givers
Now offering ultrasounds and echocardiograms
The goal of Vista Veterinary Hospital's doctors and staff is to maintain the health and well-being of your pet. Using the latest equipment in the gentlest of ways to assess, diagnose, treat and manage your pet's medical and surgical conditions, each member of our highly-skilled staff is superbly trained and dedicated to providing the very best in veterinary care.
Top Ten Tips for Calming Cats & Veterinarians
Read about Keeping Cat Veterinary Visits Stress-Free