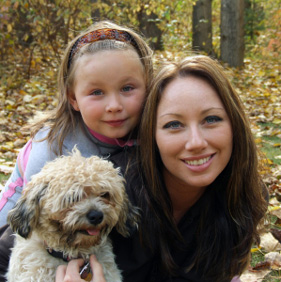 All members of your family- including your pets- need ongoing wellness care to ensure a long and healthy life. The information taken by your veterinarian at each examination becomes part of your pet's permanent medical history and can be critical if an emergency or sudden illness arises.
Wellness visits involve the assessment of your pet's overall health, weight, body condition and any aging changes in addition to the complete evaluation of all major body systems, and will include:
Weight
Temperature
Body condition
Coat and skin quality
Cardiovascular function
Respiratory function
Teeth and gum conditions
Eyes, Ears, Nose, Throat
Rectal/anal sac condition
Abdominal palpation to detect abnormal intestine, kidney, liver or spleen size, as well as detect large tumors from these organs
Lymphatic system
Basic neurological system
Musculoskeletal system
Any changes in a pet's behavior- their main form of communication with you- is important and should be passed along to the doctor. Noting differences in behavior is important in the early detection of problems and reduction of potential health risk factors.